/category/computer-knowledge

Computer Knowledge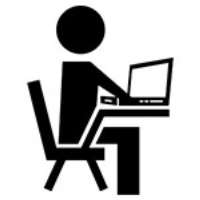 4.2K Views
The computer knowledge test is a systematic means of testing a job candidate's basic computer knowledge abilities (typing, documenting and other common skills) to perform specific tasks and react to a range of different situations.
Practice computer knowledge questions with answers to attempt computer-based problems asked in competitive exams. Computer questions are asked in SSC, Bank Exams and other Competitive exams. Keep updated with us.
Sub Categories
en
Recent Articles
Most Popular
Recently Added Articles in Computer Knowledge
Most Popular Articles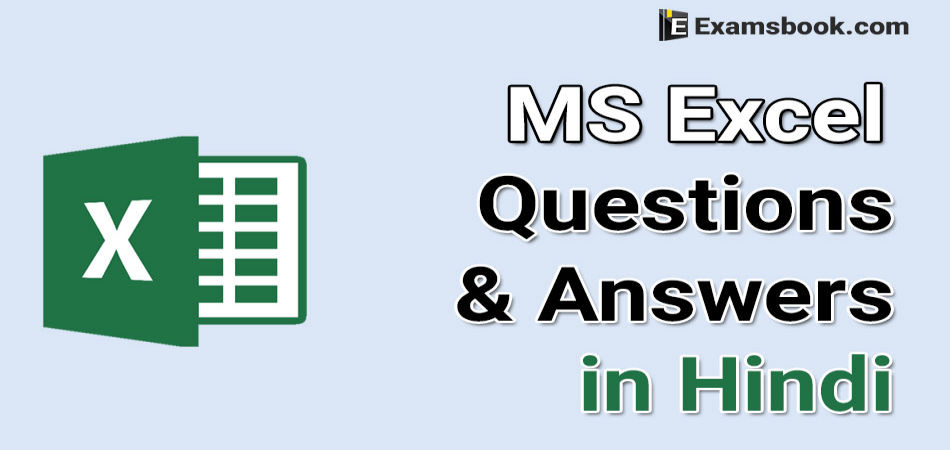 MS Excel objective questions and answers in Hindi
Vikram Singh 3 months ago 2.6K Views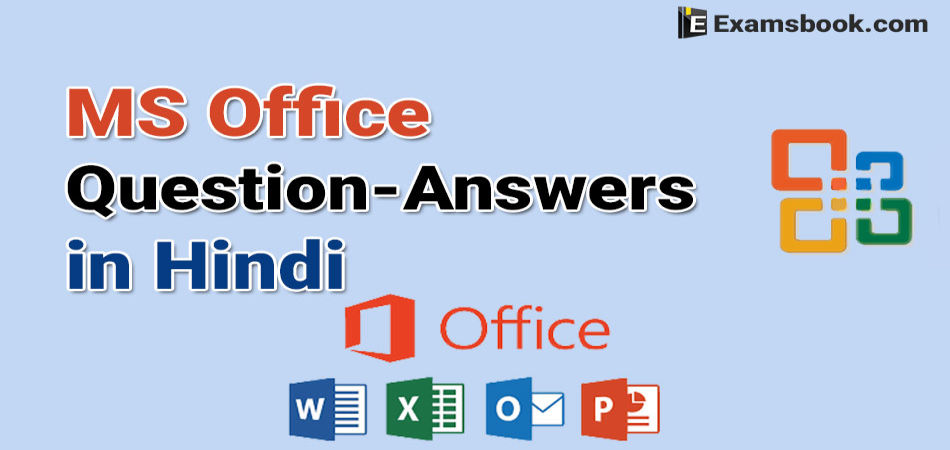 MS office questions and answers in Hindi for SSC and bank exams.
Vikram Singh 3 months ago 1.2K Views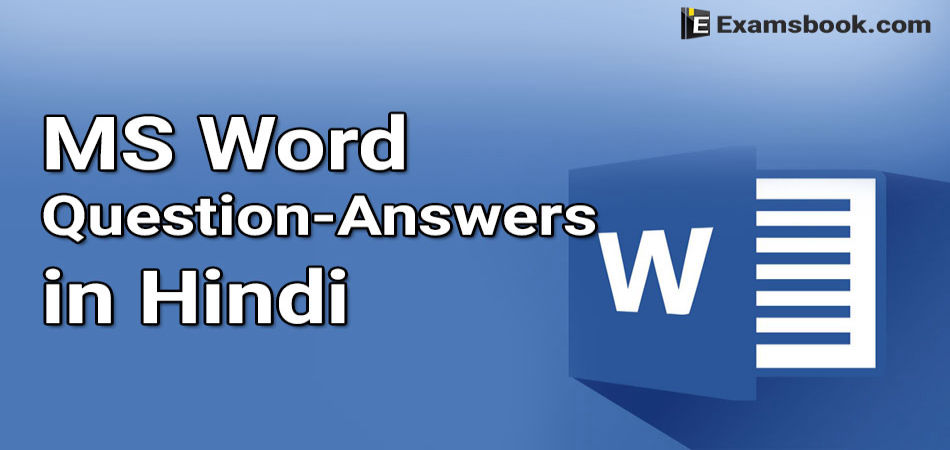 MS Word Questions and Answers in Hindi for SSC and Bank Exams
Vikram Singh 3 months ago 1.0K Views