Monthly Current Affairs Questions of August 2019
5d6ccc22fc14a461d4a99db1
595217d8febf4b764b059d3a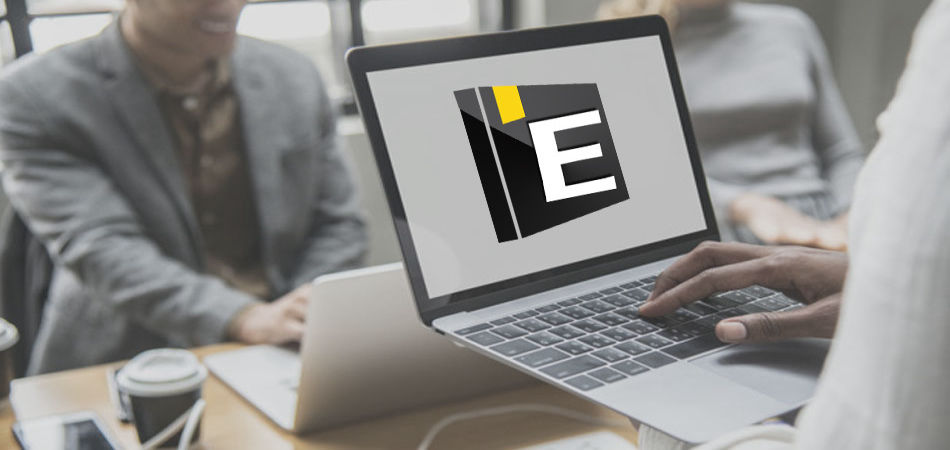 In this time, everyone wants to get all the syllabus on the one place for the preparation because of saving time. Grabbing this same fact, I have prepared Monthly Current Affairs Questions of August 2019 for competitive exam to increase your General Knowledge level as well as increase your confidence level for competitive exams.  
Those learners who are preparing for competitive exams can continue their preparation with Current Affairs Questions Month of August. In this post, I have updated the most important questions and answers around the Daily GK with latest current affairs questions and answers about many topics covered.
Complete Monthly Current Affairs Questions of August 2019 
Current Affairs Questions and Answers
Q.1 Who inaugurated the Indian Airforce Facilitation-cum-Publicity Pavilion in New Delhi?
(A) Ramesh Pokhriyal
(B) Nirmala Sitharaman
(C) Narendra Singh Tomar
(D) Prakash Javadekar

Ans .  A

Q.2 Which is the largest coffee chain in India?
(A) Share a Cup
(B) Starbucks
(C) CCD
(D) Costa Coffee

Ans .  C

Q.3 When did Alexander the Great visit India?
(A) 326 BC
(B) 200 BC
(C) 350 BC
(D) 550 BC

Ans .  A

Q.4 Who is the author of the book "The God of Small Things"?
(A) William Shakespeare
(B) William Wordsworth
(C) Arundhati Roy
(D) Jawahar Lal Nehru

Ans .  C

Q.5 What is the national sport of Japan?
(A) Swimming
(B) Hockey
(C) Ice Hockey
(D) Sumo

Ans .  D

Q.6 What is the capital of Zimbabwe?
(A) Zuba
(B) Sophia
(C) Addis Ababa
(D) Harare

Ans .  D

Q.7 In which country did Infosys launched its state-of-the-art Cyber Defence Center?
(A) Bulgaria
(B) Denmark
(C) Romania
(D) Finland

Ans .  C

If you have any problem or doubt regarding Daily GK Current Affairs Questions for Competitive Exams, you can ask me in the comment section. To more practice for Current Affairs Questions, Visit next page.
Showing page 1 of 3
en
https://www.hindi.examsbook.com/monthly-current-affairs-questions-of-august-2019
3
1
monthly-current-affairs-questions-of-august-2019